Where to sell my designer handbags in NYC ?
SHOP SELLHANDBAG.NYC ON INSTAGRAM
CLICK HERE TO WATCH OUR ITEMS

Top handbags and accessories buyers in New York.
Welcome to our store, the premier destination for buying and selling handbags in New York! With over 10 years of experience in the secondhand fashion industry, we are dedicated to providing our customers with the best possible service and selection of high-quality handbags.
Our mission is to offer a convenient and hassle-free way for people to sell their pre-owned handbags while providing other customers with the opportunity to purchase authentic designer handbags at a fraction of the retail price. We pride ourselves on our extensive knowledge of designer brands and our commitment to authenticity, ensuring that every handbag we buy and sell is 100% authentic.
Best place to sell brand new and used handbags and accessories.
We understand that buying and selling high-end handbags can be a daunting and sometimes overwhelming process. That's why we strive to create a welcoming and inclusive environment for our customers, where they can feel comfortable and confident in their transactions. Whether you're looking to sell a handbag you no longer use, or you're on the hunt for the perfect designer accessory, our knowledgeable staff is always available to assist you every step of the way.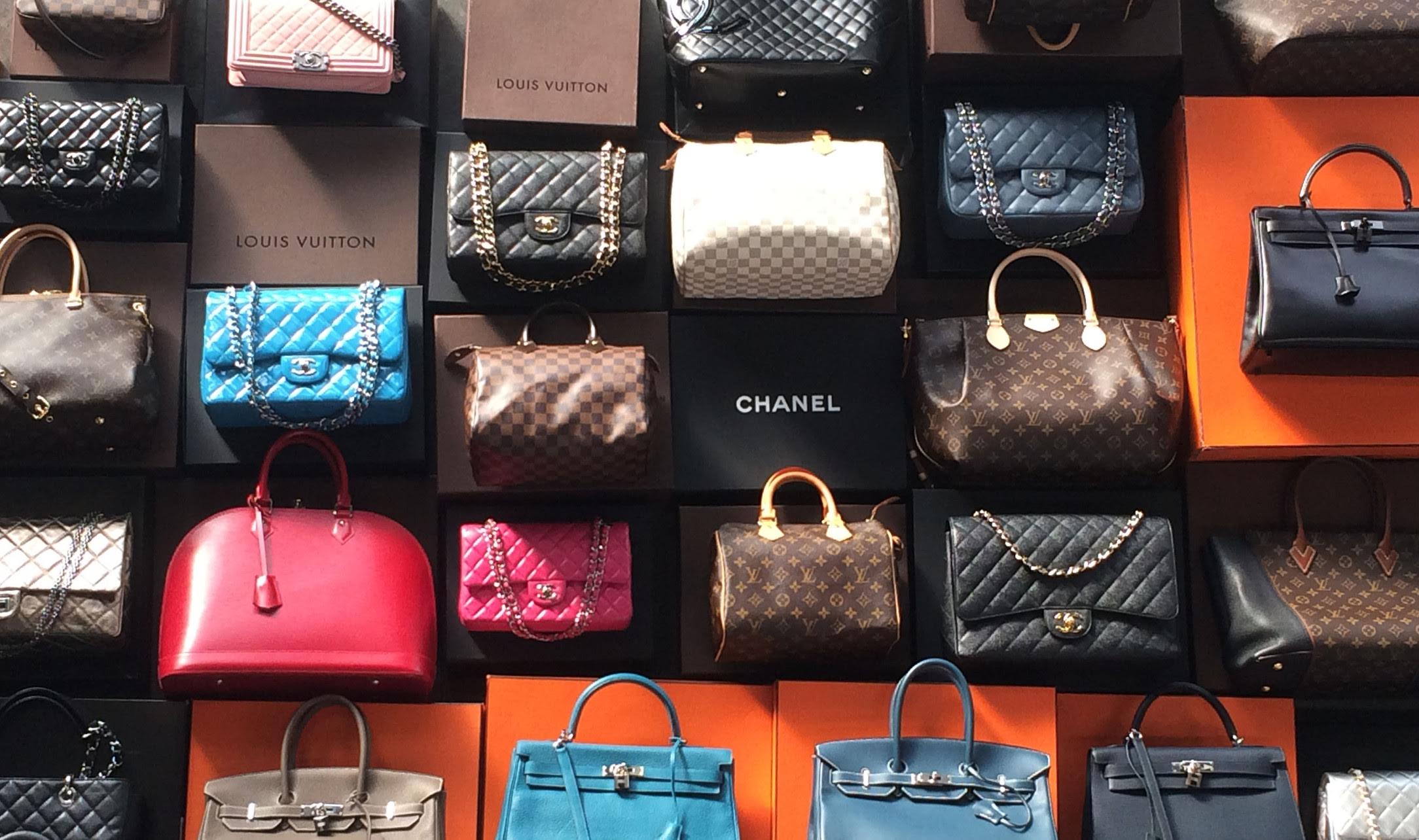 Where to sell your handbags and accessories in NYC?
In addition to our extensive selection of designer handbags, we also offer a range of services to make the buying and selling process as seamless as possible. We offer free, no-obligation appraisals for anyone interested in selling their handbags, and we pride ourselves on offering competitive prices for all of our purchases. We also offer a consignment program for select handbags, allowing customers to earn top dollar for their items without the hassle of managing the selling process themselves.
At our store, we believe that everyone deserves to own a luxury handbag, regardless of their budget. That's why we strive to offer a wide range of handbags at various price points, so that anyone can find the perfect bag for their style and budget.
Thank you for considering our store for your next handbag purchase or sale. We look forward to helping you find the perfect addition to your collection!
Queens location address: Queens: 119-16 Jamaica Ave, Queens, NY 11418
The best way to sell your handbags and accessories is to bring them straight to us but also feel free to call or visit us for any information (tel: +1 (718) 846-1600)